About Erin
From an early age I knew my path was in working with children. During my undergraduate training, I filled my plate with every opportunity I could to engage in the learning and experience of the wondrous and dynamic stage of life that is childhood. Whether it was working in childcare witnessing preschool children learn their abc's or getting to soothe infants and play with toddlers; or volunteering for a sexual abuse prevention program in elementary schools; or having the privilege to intern as a co-leader for a children's sexual abuse treatment group, all of these experiences pushed me to want to learn more so that I could help more.
I received my master's degree in Clinical Psychology in 2001 from the Illinois School of Professional Psychology, in Chicago, Illinois. After receiving my degree, I worked in community mental health providing individual, family, and group psychotherapy to children in schools as an on-site school therapist, often collaborating with teachers and staff to help meet client needs. I have also worked for a nonprofit organization providing psychotherapy to children survivors of sexual abuse. I took a pause from my therapist role to parent full time. In this time away, my passion for helping children and families grew as I experienced first-hand the amazing development of my own child unfold, along with the joys and struggles of parenthood. My conviction in the healing powers of play also increased and led me to seek avenues to deepen my skills as a play therapist.
I have received specific training in Child-Centered Play Therapy (CCPT), Child-Parent Relationship Therapy (CPRT), Filial Therapy, and Sandtray. I have also been certified as an AutPlay® therapy provider. In 2019, I received a post-master's certificate in Play Therapy from Antioch University in Seattle, Washington and have been designated as a Registered Play Therapist (RPT) through the Association for Play Therapy. I am a Licensed Mental Health Counselor (LMHC) and Child Mental Health Specialist (CMHS) in the state of Washington.
I have experience treating children and adolescents who have survived traumas, such as abuse and neglect, as well as children struggling with more common life changes and stressors. I have worked with presenting issues such as school difficulties, anxiety, selective mutism, depression, low self-esteem, ADHD, and sensory processing challenges. My approach to therapy is warm, creative, and playful. I am excited to have the opportunity to offer a playful and welcoming space, created especially for children, to heal and grow as they navigate the waters of emotional wellness.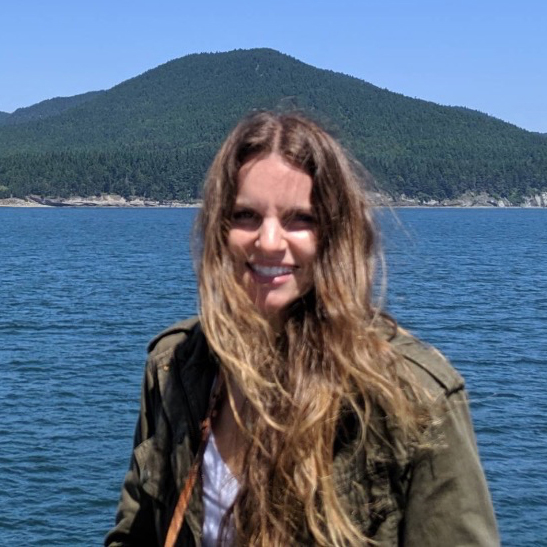 Education and Credentials
BA, Psychology, University of Northern Iowa – Cedar Falls, Iowa (1999)
MA, Clinical Psychology, Illinois School of Professional Psychology – Chicago, Illinois (2001)
Certificate in Play Therapy, Antioch University – Seattle, WA (2019)
Licensed Mental Health Counselor (LMHC) – Washington State Department of Health (LH61084693)
Registered Play Therapist (RPT) - Association for Play Therapy
Child Mental Health Specialist (CMHS)
Certified AutPlay® Therapy Provider
Professional Affiliations
Association for Play Therapy (APT)
Washington Association for Play Therapy (WAAPT)
American Mental Health Counselor's Association (AMHCA)
Washington Mental Health Counselor's Association (WMHCA)
American Psychological Association (APA)